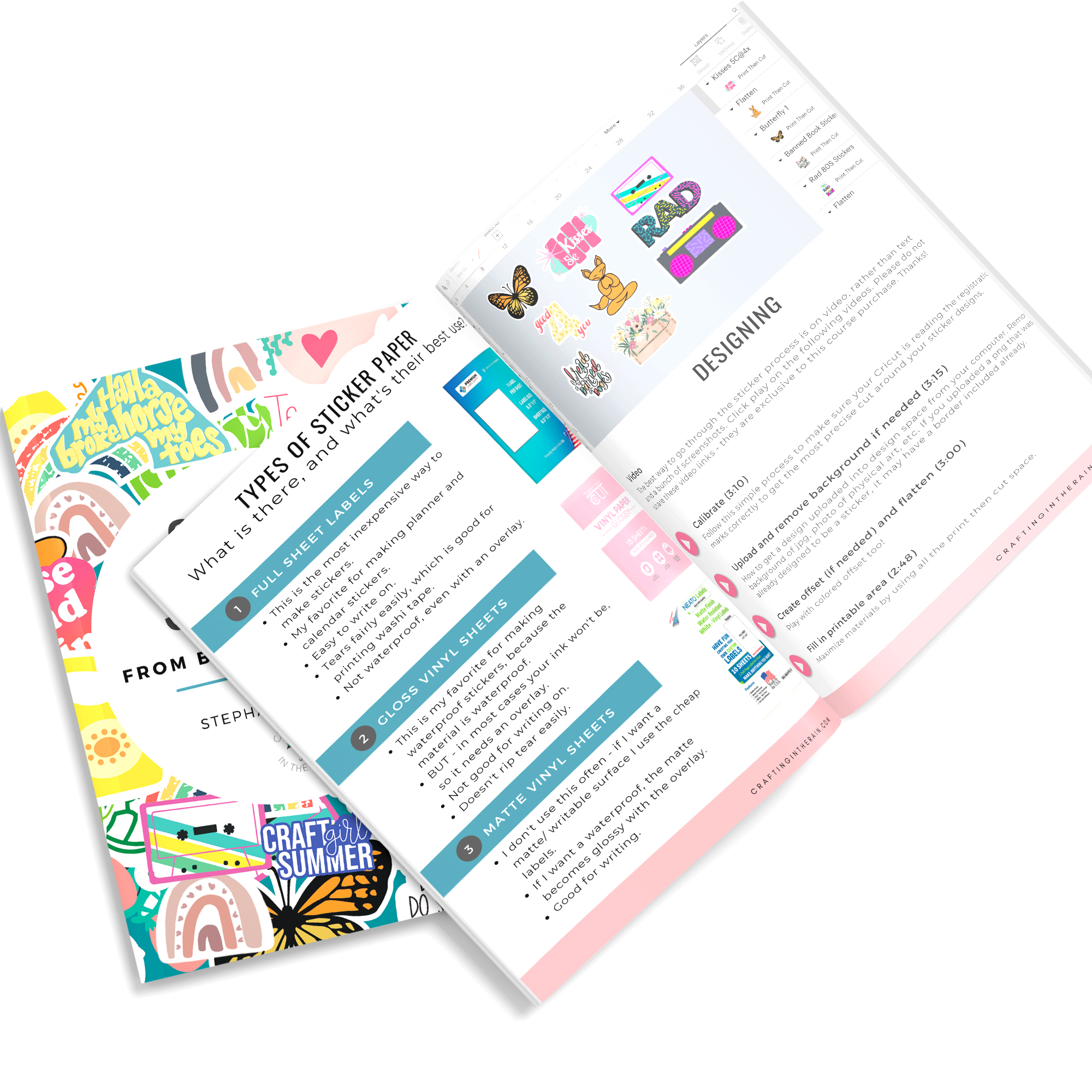 Do you love stickers? Did you have a collection as a kid like I did? You are my kind of people!
Do you have sticker envy now of other people making their own stickers with their Cricut, but maybe you feel overwhelmed with where to start?
Have you made a few stickers but you want to up your game so you can sell them?
You're in the right place!
About me
I've been making Cricut stickers for years and have learned a lot along the way. Some things came easy, and some were a lot of trial and error. You'll benefit from all of that as I explain the whole process and help troubleshoot common problems.
Find all this and more in Cricut Stickers: Beginner to Boss
VIDEOS - detailed tutorials about designing and cutting the best stickers ($110 value))
CUTTING GUIDE - printable quick reference for machine settings to use ($15 value)
Specific products I like, and why ($15 value)
Free Sticker files you can use to practice the methods, and even sell! ($35 value)
BONUS - troubleshooting videos ($30 value)
But you get all this for only $35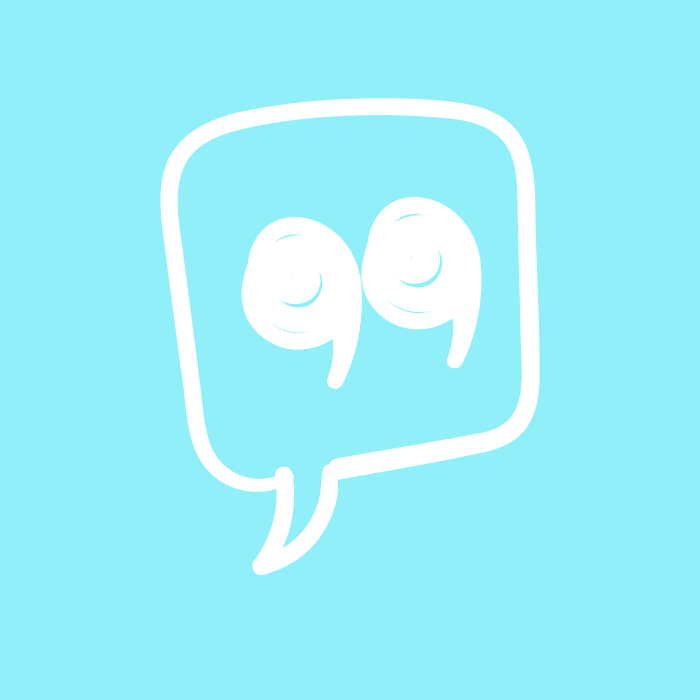 It's very helpful without being overwhelming, and she has tested many different products and methods. -B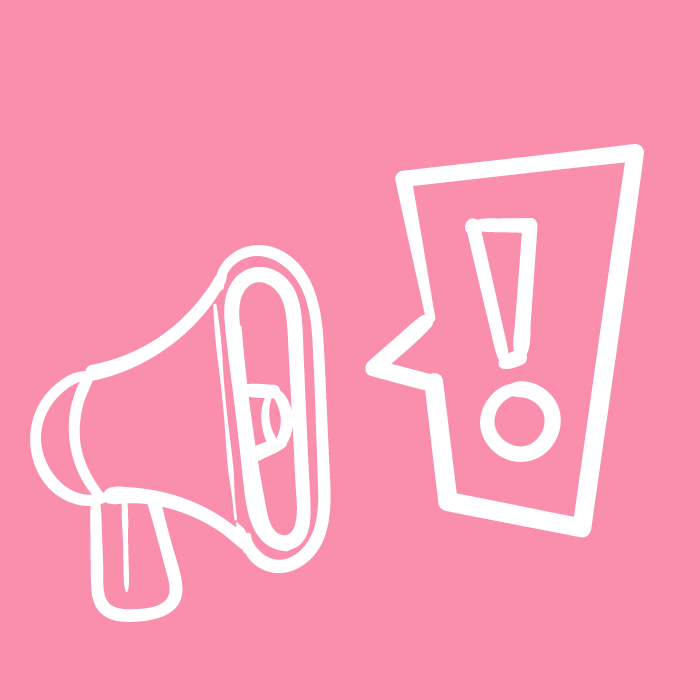 It was awesome. I finally got the information I needed - J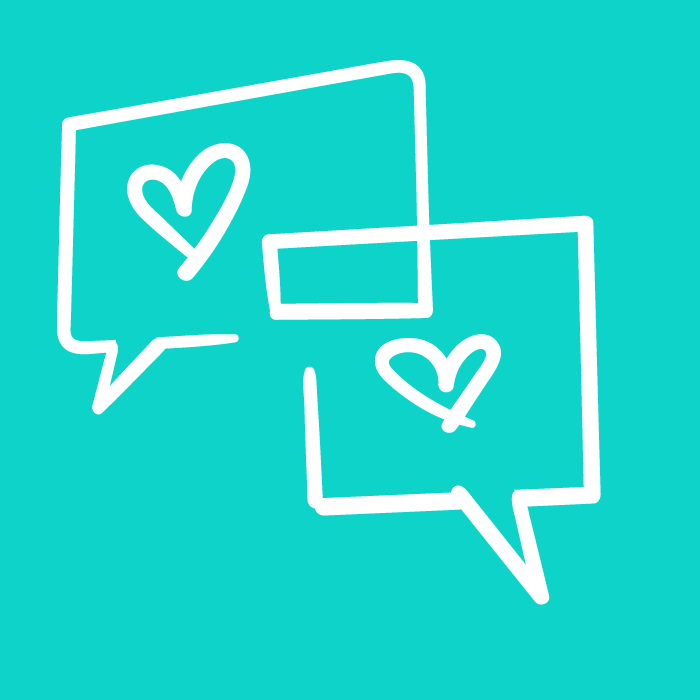 I highly recommend this sticker course for those of you that are serious about sticker making. The course will walk you through issues making Cricut stickers so you have more success and can start creating like a pro! -A

Check your inbox to confirm your subscription